Seasoning is Believing: Putting Meals together on a Budget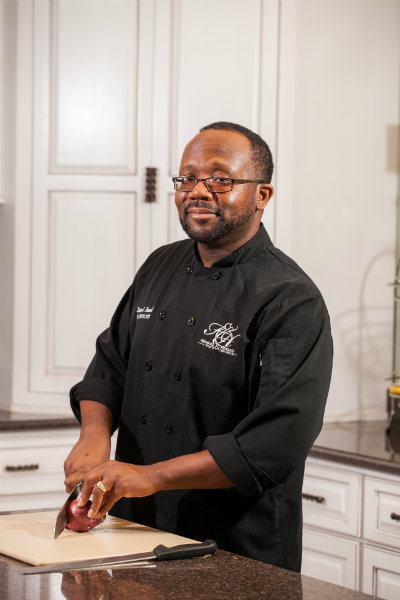 Tip 1: 2-3 ways to use your main course
(Ex: - Ground Beef- Use in tacos, make a meat loaf, Hamburgers)

Tip 2: Know your pantry
(Ex:Use items you already have in stock. Take pantry inventory before you shop. This eliminates buying duplicate items.)

Tip 3: Select high shelf life items:

(Ex: Rice, Pasta,Can vegetables, eggs, onions, butter, mayo, etc.)

These items can be opened and resealed, refrigerated or frozen to use again and again to eliminate a lot of waste and use later in the week or month. They also allow you to prepare family style entree's.