Seasoning is Belieivng: Inspiring to cook!
Cook*ing
...the practice or skill of preparing food by combining, mixing, and heating ingredients:

Looking to be more proficient in your own kitchen?
Maybe you have aspirations of becoming a Chef!
Either way... WE want to help you get there.
Meet our Exceutive Chef, Dwayne Howard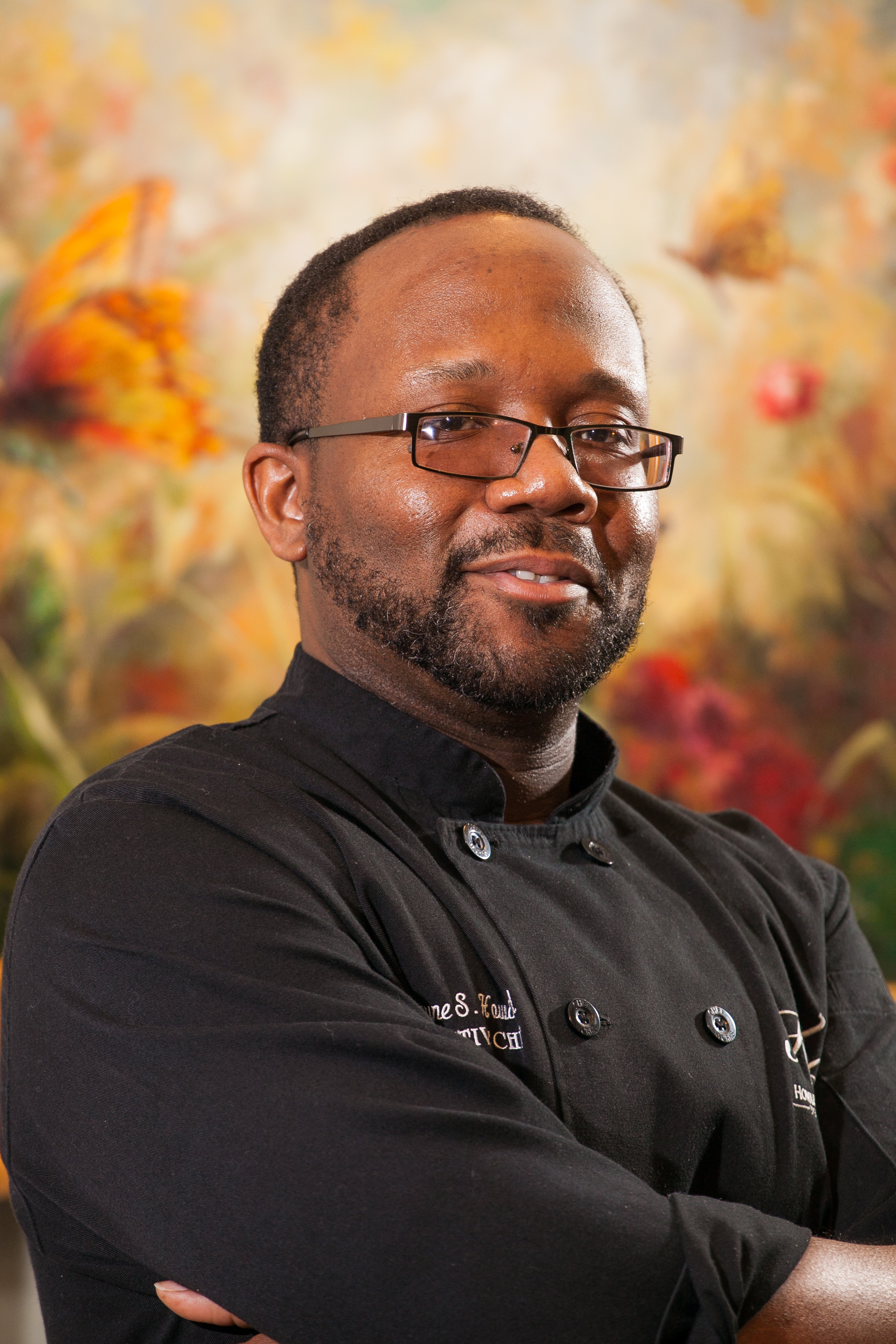 w Fine dining background
w Over 24 + years culinary experience
w Featured in the Business Spotlight of Carolina Bride Magazine - 2010 January/March Issue.
w Featured and highlighted on the Charlotte's Local Access as the Chef for Providence Cafe in 2004 (now NAPA on Providence).
w Competed in the 2011 Evie Award sponsored by ISES (now ILEA). Received recognition as 2nd top ccreative caterer against "Winner" Best Impressions Catering.
w Personal Chef Services have been provided for Kid Capri (NY Hip Hop Star & DJ) and Lammon Rucker (Star on Tyler Perry Meet the Browns & Why Did I Get Married)
w Catered for Tavis Smiley (Dinner w/Tavis Smiley for 300 @ The Harvey B. Gantt Center for African American Arts + Culture), Mike Minter (former NFL Panther star), and Traci Braxton (one of the Braxton sisters).
Leverage your opportunity to learn from the well seasoned, highly respected and creative Chef Dwayne Howard.

Chef Dwayne has put together a 6 week culinary workshop for the individual who is inspired to cook!
You May be...

Looking to be more efficient in your home kitchen
Inspiring to become a chef

Searching for culinary alternatives other than college
In need of one on one culinary assistance

What ever your need is, this workshop is for YOU!

JUST A SNEAK PEAK OF WHAT YOU WILL LEARN...
Cut vegetable like a Pro.
Mise en Place
Meal Pairing
Basic Terminolgy
Plating
Kitchen Sanitation (Serv Safe)

and soooo MUCH more!