Planning With Poise: Plan and cater a fantastic event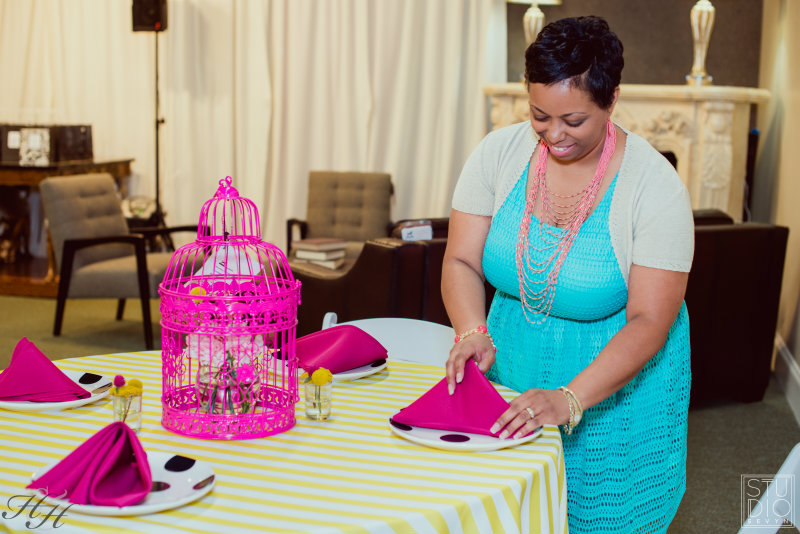 Tip 1: Budget for your event
-Develop a financing plan by estimating the numbers

-Estimate the number by funded sponsors, ticket sales, internal budget & crowd funding.
No matter where you select to have an event or choose to cater it, be prepared for the GOLDEN Question. What is your budget?

Tip 2: Choosing a venue

-Select venues that offer hourly rates

-Select venues that allow outside catering

-Make sure you take in consideration how your venue of choice effects your guest. For ex: Is parking free and ample. The location is easy accessible from major highways & interstates.

Tip 3: Feeding your crowd

- When selecting your menu choose items that come family style or all inclusive entrees. Ex: Pasta Dishes, Rice Pilaf, Pre-sliced meats-ham-turkey

- Use caterers that offer full service. This will help with portion control and assure all guest receive a fair share of everything.